Reviews
Understanding the sequence of events when operating the NAPCO 704-8000 will greatly assist you in troubleshooting.
Click Here
To Learn What Is Going On With Your Autoclave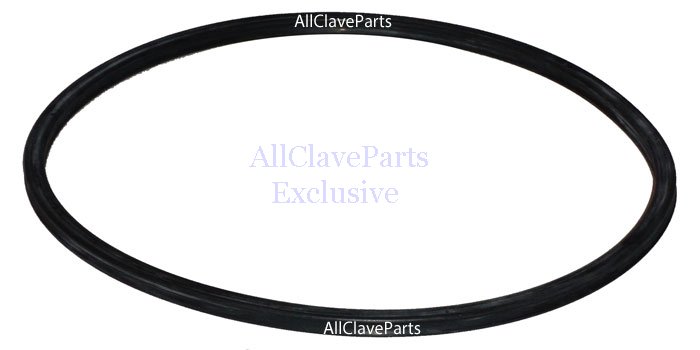 704-8000 DOOR GASKET 10 INCH (QUAD RING) (Door Seal)

[NAG001-3351]
$56.97
---
Date Added: 03/19/2015 by Debbie Stuart
Great, been looking all day for this part! Thanks. Will definetly recommend to anyone looking for...
---
Date Added: 08/18/2018 by Bert Coker
I had a great experience with Wally. He was very responsive and knew the products well. I received...
---