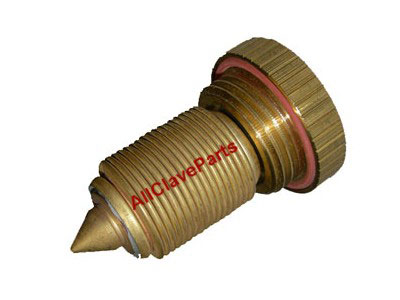 OCR BELLOWS KIT

[PCK224-113]
$158.93
---
Date Added: 12/05/2014 by J E French
Thank you for your informative website and ordering service.. Will definetly recommend to anyone...
---
Date Added: 07/08/2015 by John O'Donnell
Even when my contact person was on vacation, their response was timely. I ended up working with 3...
---
Date Added: 07/16/2015 by john odonnell
This company is great to do business with. Their customer service is wonderful. I received my proof...
---